2012 > 2013 – France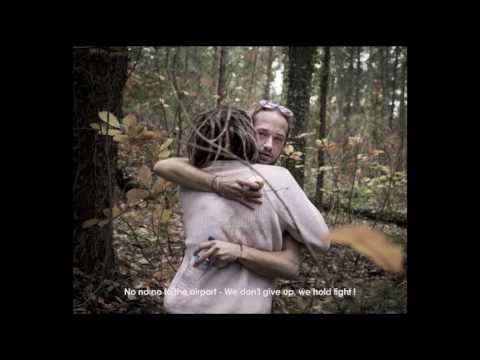 ::: BETTER WATCH IT in Full Screen 720p HD Quality ::: Mode is available down on right side once film is launched.
A fierce battle over a new airport project (a public-private deal with Vinci company), going by the name of Notre-Dame-des-Landes conflict, has led to heavy clashes between French riot gendarmes (French Army) and very determined opponents.
The conflict has gathered incredible momentum since mid-october 2012, when authorities launched Caesar operation to force them out (they were occupying the area with tree shacks, illegal constructions of all sorts, and by cultivating the land) so that preliminary work could begin.
This struggle supports small farming, protection of agricultural lands for future generations, and fights against urban sprawling and lobbies excessive power on people's lifes in our contemporary world.